It is easy to mix up sales and marketing because both activities are aimed at increasing revenue. And in small businesses, the same department or people fulfill sales and marketing responsibilities. In reality, there is a clear distinction between the two, but they go hand in hand if the organization wants to bring in more revenue.
The role of salespeople is to "sell what is in stock." There is already a set amount and specific types of products or services which the sales department aims to sell to customers. They develop means to ensure that they reach the target sales level, and these include fostering a relationship with clients and partners, learning how to communicate properly with customers, ensuring that the transaction goes smoothly, and other similar actions.
Marketing, meanwhile, aims to direct the organization toward the appropriate market segments and attract the customers (both new and current) to its products and services. They are also tasked with analyzing the market and industry, implementing pricing strategies, research, and much more.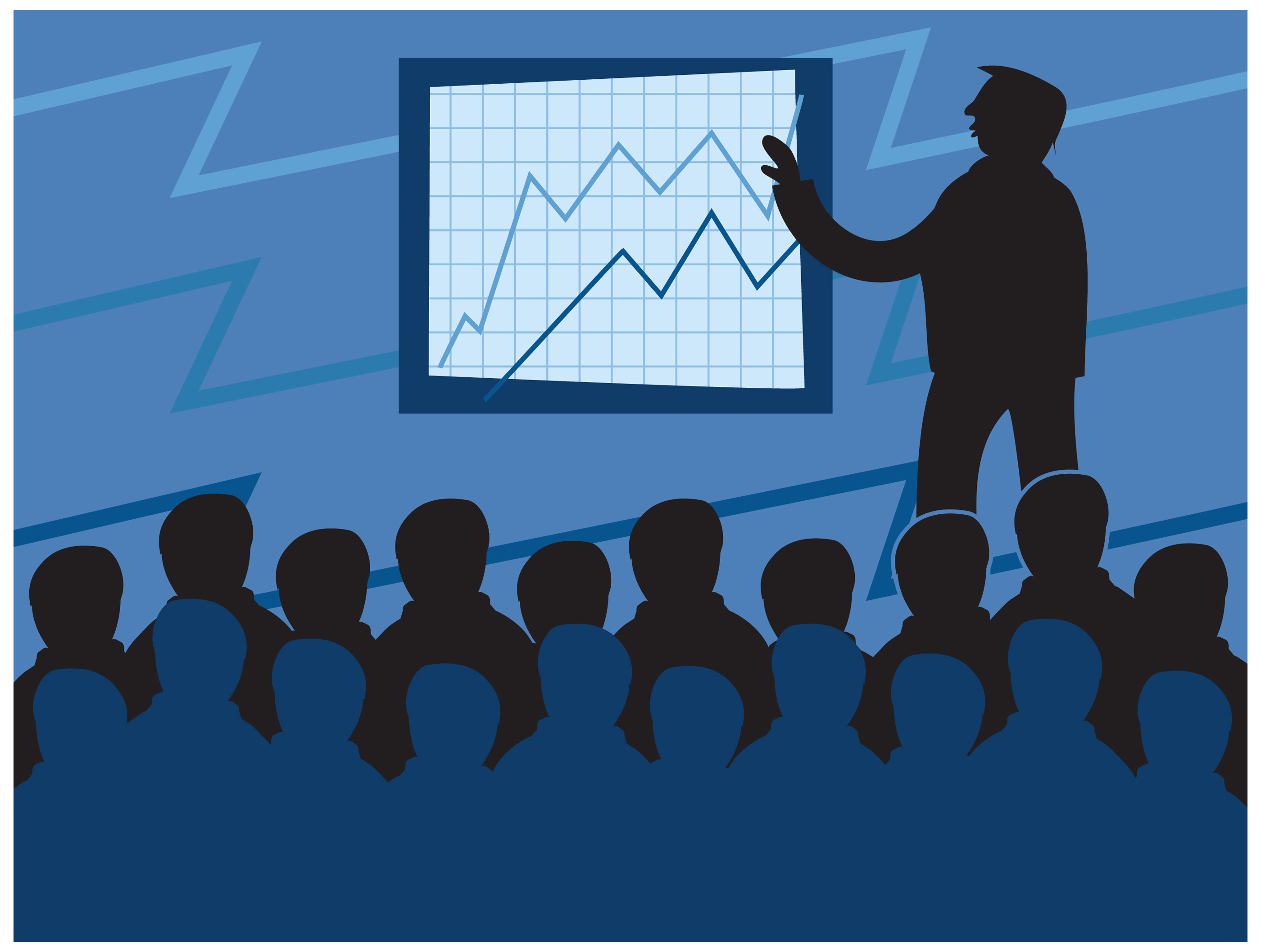 Sales is primarily focused on the "now," making sure that there is business at present and in the near future. Marketing has a longer perspective to give the organization an idea of how to bring in sales in the future and build lasting relationships with customers and partners.
Jeff Lupient, CEO and president of Lupient Automotive Group, started in the industry when he was 15 years old, working for his family's chain of car dealerships. He eventually went on to experience every position and job in the automotive retail business, leading to him developing top-notch skills in automotive sales. Visit this page for more information about him and his work.